[H8 Plate] 12 Ga shotgun shell loading platform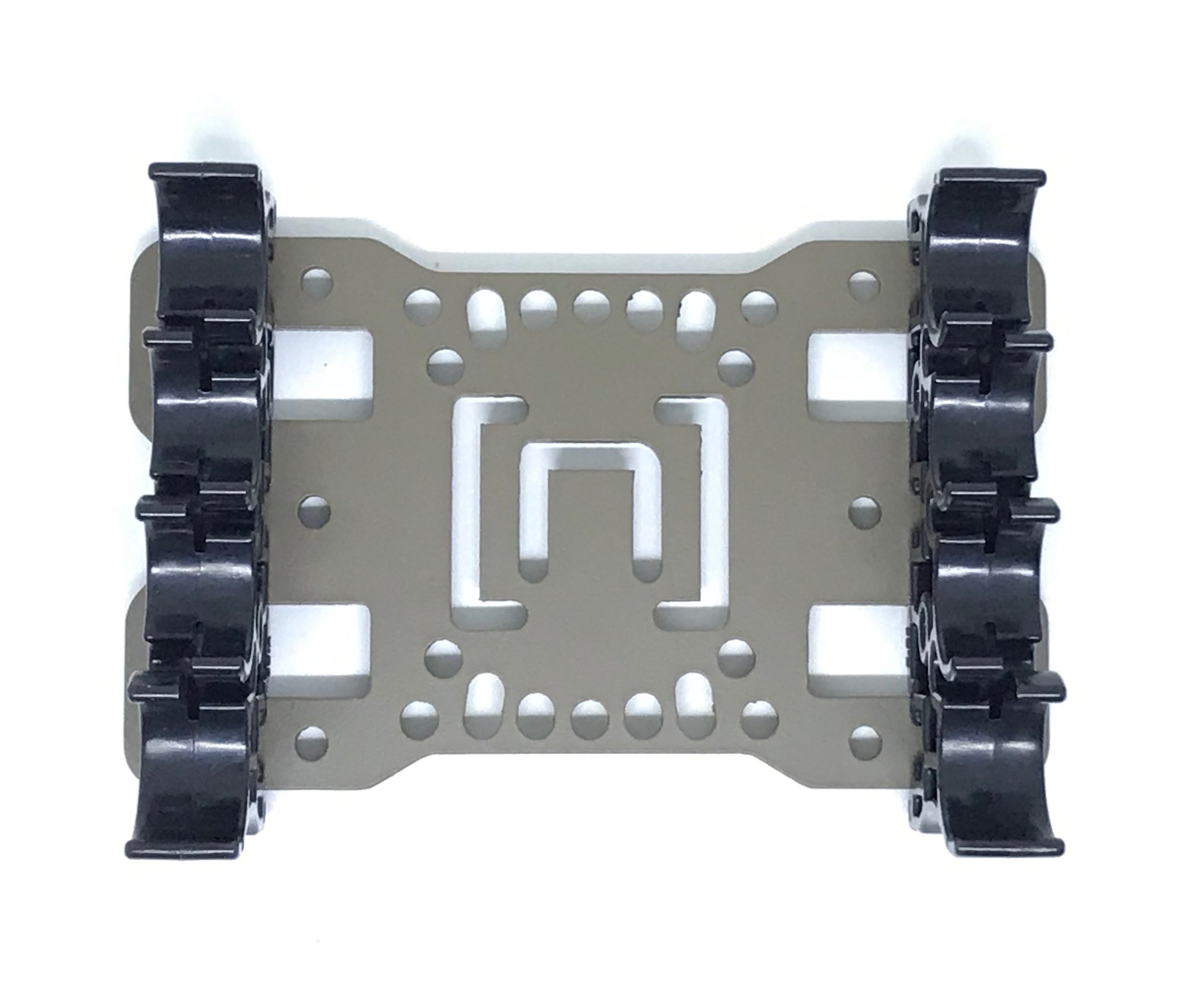 [H8 Plate] 12 Ga shotgun shell loading platform
Based off our collaborative designed with Invictus Practical, the H8 Plate is our latest revision to the 12 Ga shotgun caddy system.
Features include:
Qual load or Load two capable

Strong or weak side loading, left or right hand friendly

Fully adjustable for pitch, cant, angle and shell clip spacing

H8 plate fully rotational

Includes Invictus Practical 12 ga molded clips

Choice of Tek-lok or ELS Small Fork pre-assembled (include in the order comments which you want)

Holds eight 12 GA shotgun shells, from birdshot, buck or slug.

Designed in the ATL, made in the USA
For additional questions, distributor or OEM questions please email us: Sales@WeAre-Nerd.com.
sold out